Brukte Maskiner Norge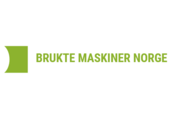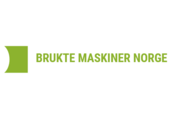 Brukte Maskiner Norge fra Nyborg:
We sell the machines that only we own.
Kone Lorena Sundberg
Myrdalsvegen 42F
5130 Nyborg
Norge
---
Annen juridisk informasjon
We buy and sell used machinery out of metalworking and plastics processing industries. As a digital company we are using state-of-the-art technology and data-driven solutions for our global trading operations to ensure best possible market prices for sellers and buyers.
Oppdag flere brukte maskiner
Nåværende rubrikkannonser og topptilbud:
Send forespørsel til Brukte Maskiner Norge:
Flere rubrikkannonser og maskintilbud:
---
---
---
---
---
---
---
---
---
---